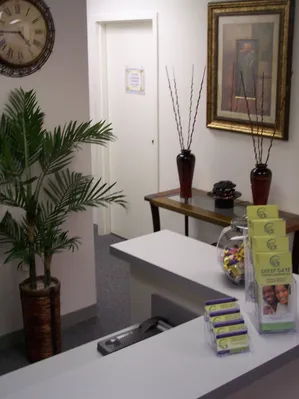 Sheep Gate Christian Counseling (SGCC

)
i

s an outpatient, private, Christian counseling practice offering comprehensive services designed to address the holistic needs of individuals.
Our Mission
is to be a pastoral presence providing people the opportunity to access the healing grace of God through the psychotherapeutic encounter which is guided by sound biblical insight and wisdom from the Holy Spirit, the true counselor.
Christian Counseling
is professional counseling that takes into account the spiritual aspect of a person in order to better understand and more effectively address their issues. Christian Counseling does not divorce psychotherapy from religion, but seeks to utilize people's faith as part of the therapeutic process.
Non-Christian Counseling
seeks to address the bio-psycho-social issues affecting a person, but tends to ignore the spiritual aspect of the person. Christian Counseling seeks to address the bio-psycho-socio-spiritual issues affecting a person's well-being. Christian Counseling gives attention to the spirituality of the person in an effort to address the whole person.